4DC-6K four weighing scales granule filling machineis mainly used for the quantitative packing of granule, granular powder mixed, strips, block etc. This machine can filll material range 1000g to 6000g. It has four weighing hoppers. The feeding way is double vibrator. Main functions: Starting up, electronic weighing scale automatic calibrate. Weight excessing will alarm. Weighing error can be automatically corrected. Vibrator amplitude voltage adjustable.
Suitable material: pesticides, fertilizers, feed, Medicine granules, premixes, detergents, snack foods, candy, seeds, peanuts, salt, monosodium glutamate, chicken, seeds, food, hardware and other granular materials quantification fill packaging.
4DC-6K Four Weighing Scales Granule Filling Machine Features:
PLC control, simple and easy to understand.
High-precision electronic weighing scale, high precision.
All stainless steel structure, easy to clean and corrosion-resistant.
Artificial bag, photoelectric induction cutting.
Each scale is double vibrator feed or pneumatic gate feed, high speed, high accuracy.
Technical Parameters:
Model:4DC-6K
Measuring range: 1000-6000g
Packing speed: 0-30 bag/minute
Packaging Accuracy: ±(0.2%-0.5%)
Voltage/Power: AC220V/50Hz/500W
Dimensions: 180×120×280(cm)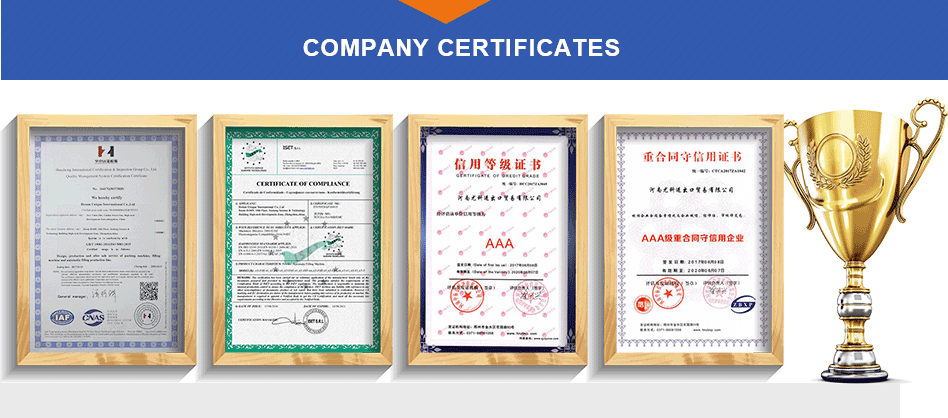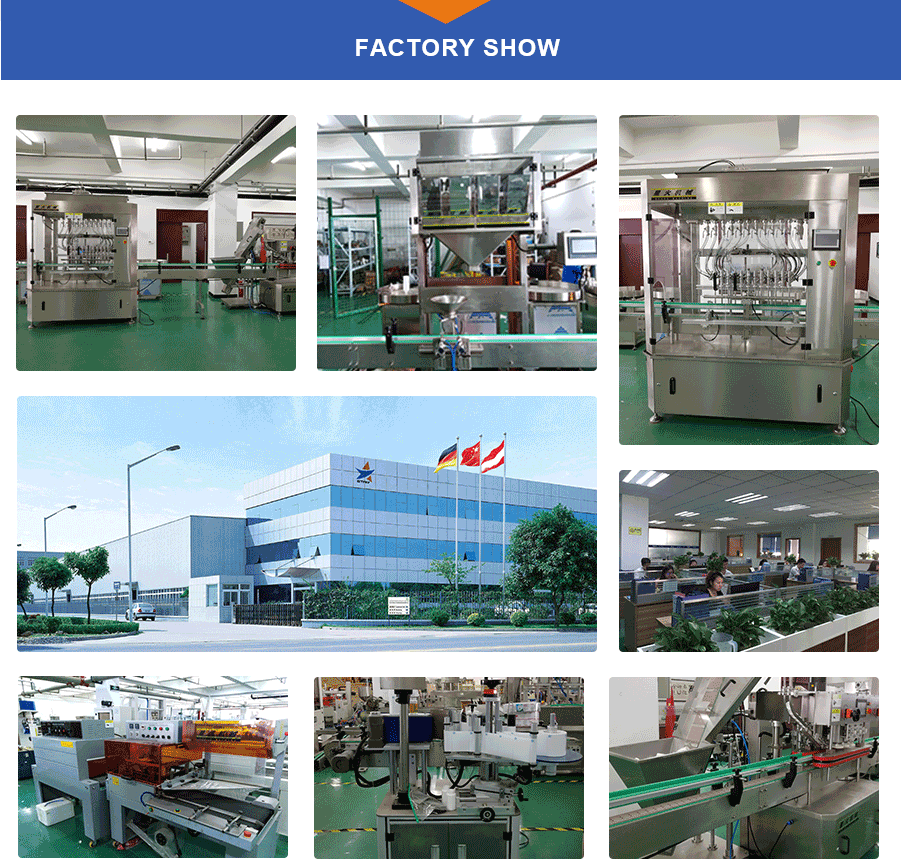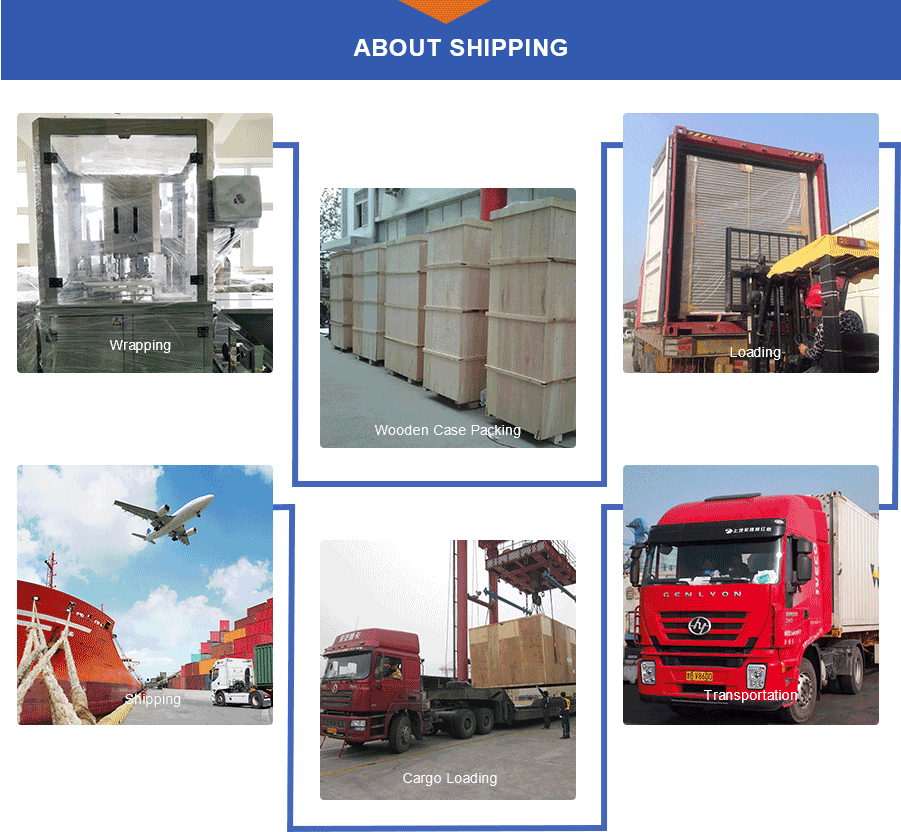 HENAN UNIQUE packaging machinery is produced by strict production control. The machine is of high quality. The after-sales service is first class and we will provide all-round tracking service.