Type: powder quantitative packaging machine, three-dimension type
Application Scope:
XH-300A three-dimensional packaging machine is widely used in medicine, health care products, food, cosmetics, stationery, audio-visual products and other industries in a variety of single-piece automatic packaging items. Such as the boxed drugs, food, poker, notes paper, tape, wafers and other items wrapped.
Product Description:
XH-300A three-dimensional packaging machine is our company combined with the current domestic use of traditional tobacco charter modified for the packaging machine defects on the basis of the majority of users many needs change for the size of the box, after many years careful design and the introduction of a new generation of packaging machinery .
XH-300A three-dimensional packaging machine adopts imported digital display frequency converter and electrical components, with stable and reliable operation, sealing solid, smooth appearance and so on. Items can be a single piece or parts (such as poker package) automatically wrapped, heat seal, counting, and automatically paste anti-counterfeit gold cable. Packing speed can be stepless speed regulation, no film if it lacks of boxes, color (according to customer needs) and other functions, replace a small number of parts can be packaged in different specifications of the packaging items.
Technical parameters:
| | |
| --- | --- |
| Packaging speed | 40~80 bags/ min |
| Packaging size | (L)240×(W)120×(H)60 mm |
| Voltage | 220V 50HZ |
| Power | 5kw |
| Machine weight | 500Kg |
| Dimensions | 2000×700×1400(mm) |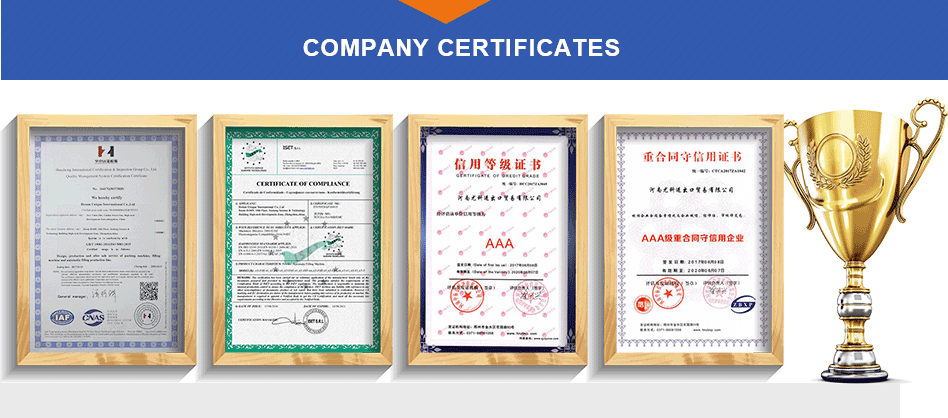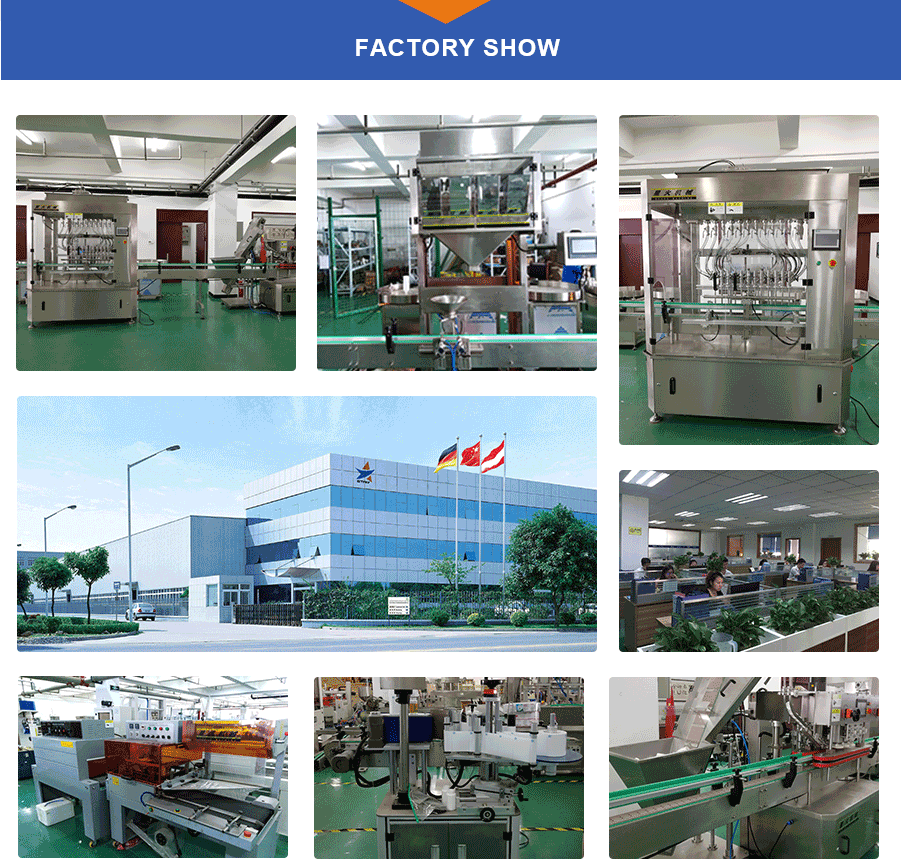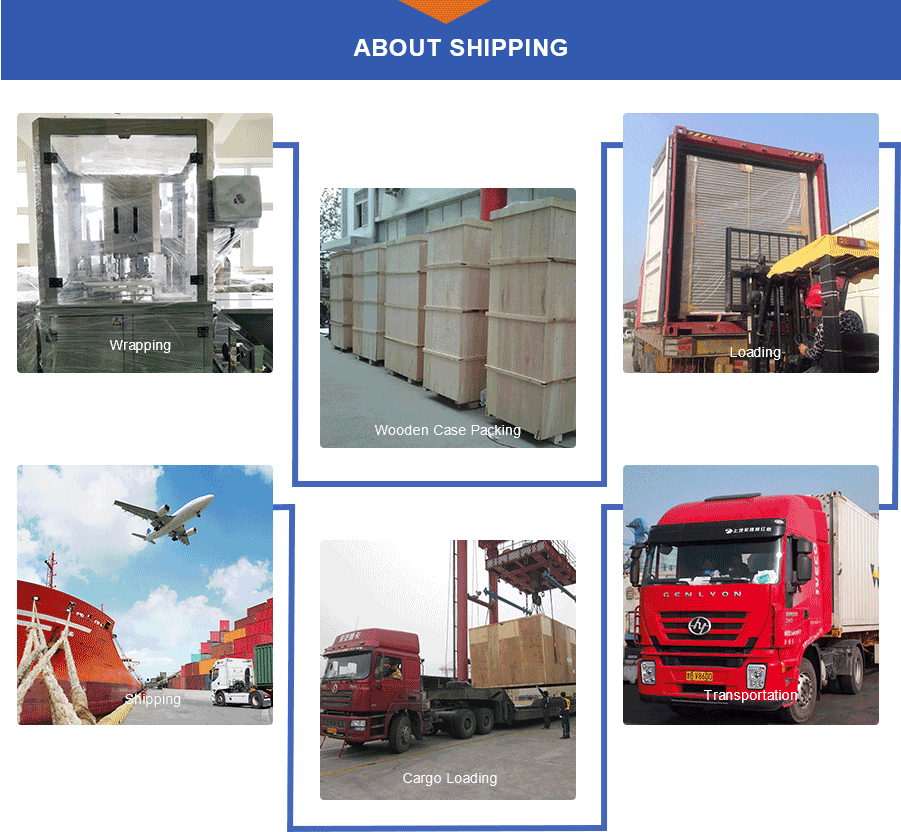 HENAN UNIQUE packaging machinery is produced by strict production control. The machine is of high quality. The after-sales service is first class and we will provide all-round tracking service.