CZ-6 full Automatic Weighing type filling machine is suitable for liquid barrel packaging. Each filling unit has high-precision weighing sensors, control instruments and filling speed control valve, which can adjust the filling speed as required.
Technical Parameter
Applicable barrels: min. 140×200×320 mm, max. 260×290×500 mm
Measurement accuracy: ± 0.2%
Filling capacity: 5-30 kg
Production capacity: ≤ 600 barrels / hour
Rated pressure: 0.5-0.7 MPa
Air consumption: 120 liters / min
Voltage: - 380V, 50Hz
Total power: 2 kilowatts
Weight: about 800 kg
Outside dimensions: 2900×1350×2300 (L×W×H) mm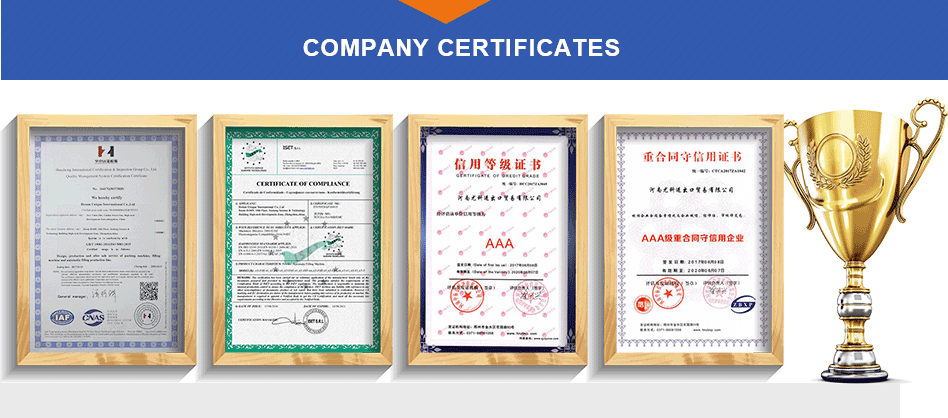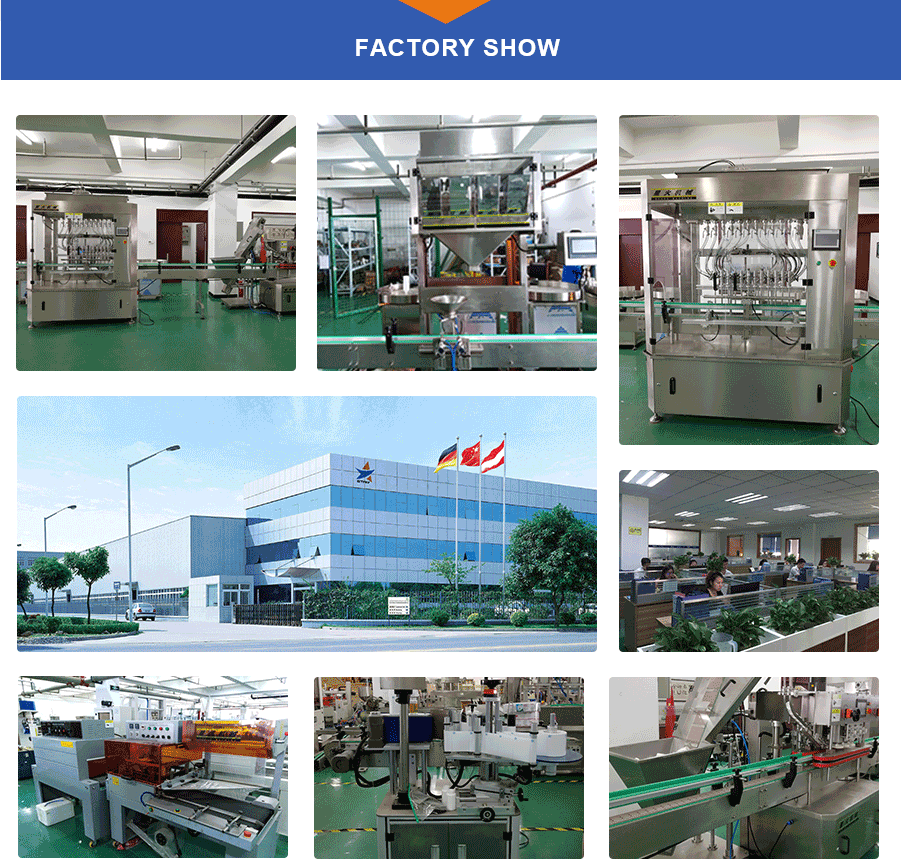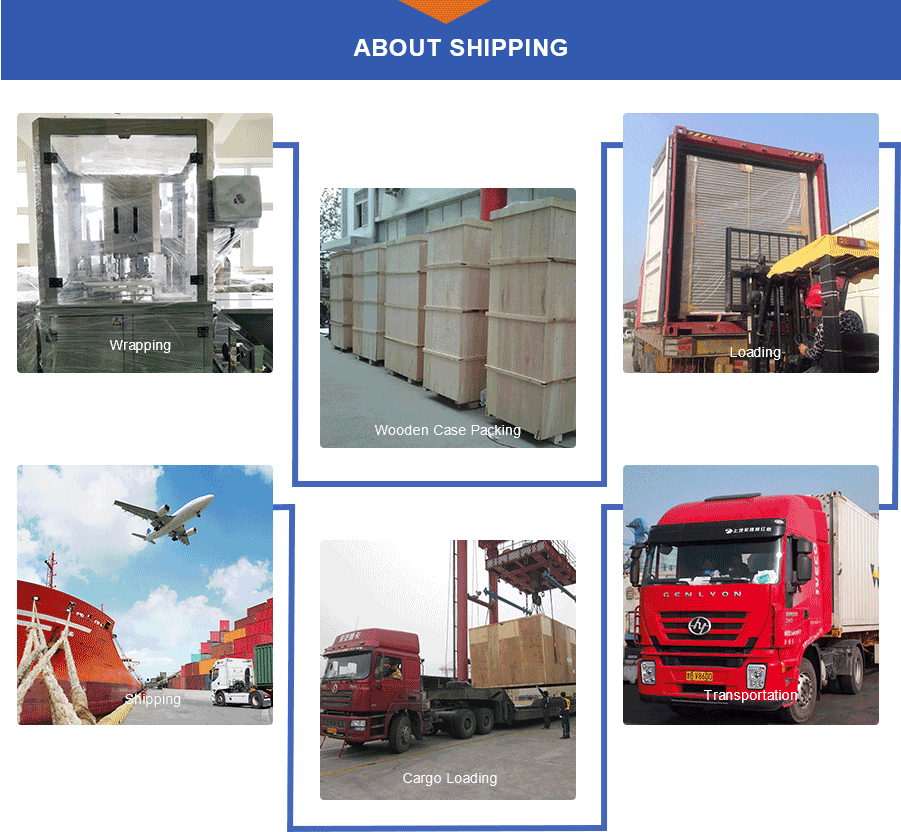 HENAN UNIQUE packaging machinery is produced by strict production control. The machine is of high quality. The after-sales service is first class and we will provide all-round tracking service.