BGL-1C2 semi-automatic powder packaging machine is suitable for 10kg-50kg powder packing like milk powder, flour, coffee, sugar, solid beverages, rice flour, pesticides and powder additives.
BGL-1C2 Semi-automatic Powder Packaging Machine Advantages
1.Sewing package method: heat sealing machine + seam sewing machine
2. Weighing the weighing box independently: It is not easy to be influenced by the outside and separate from the bag. The work speed is fast.
3. Feeder outlet plus pneumatic leak valve: higher accuracy, no material.
4. Feeder 400 × 400 large area feed port: not easy bridge.
5. Single weight sensor (Toledo of the United States): work more stable and higher sensitivity.
6. The vibrating bag holder has good sealing property and the dust is not leaked outside. The material is not bridged and the materials entering the bag are even more uniform.
7. Weighing cabinet double structure, dust collection, dust-free workshop. Double-curved double-acting material door, buffering material and less impact.
8. Man-machine interface, with the action time can be set: the operation is more intuitive and convenient
| | |
| --- | --- |
| Model | BGL-1C2 |
| Measurement method | Weighing |
| Powder feeding | Double helix feeding (or vibratory feeding) |
| Package weight | 10-50Kg |
| Packaging accuracy | ≤±0.2% |
| Packing speed | ≤ 6bags/min |
| Voltage | Three-phase 380V (or custom single-phase 220V) 50-60Hz |
| Total power | 3.96KW |
| Total Weight | 500Kg |
| Machine size | 4750×1520×2530mm |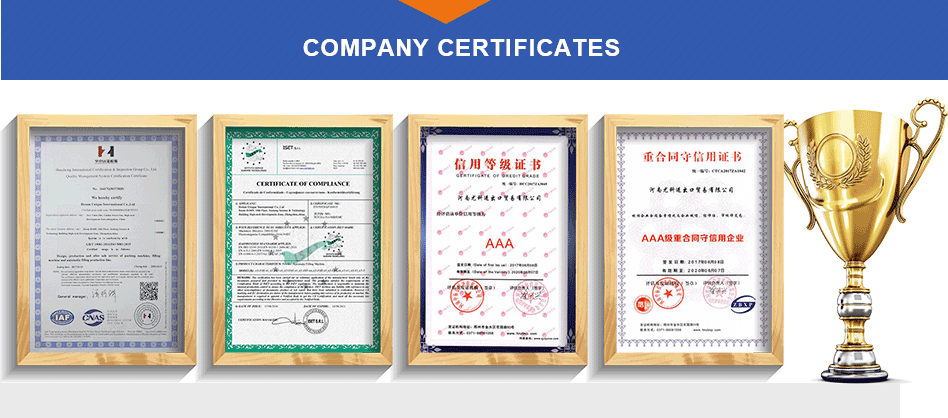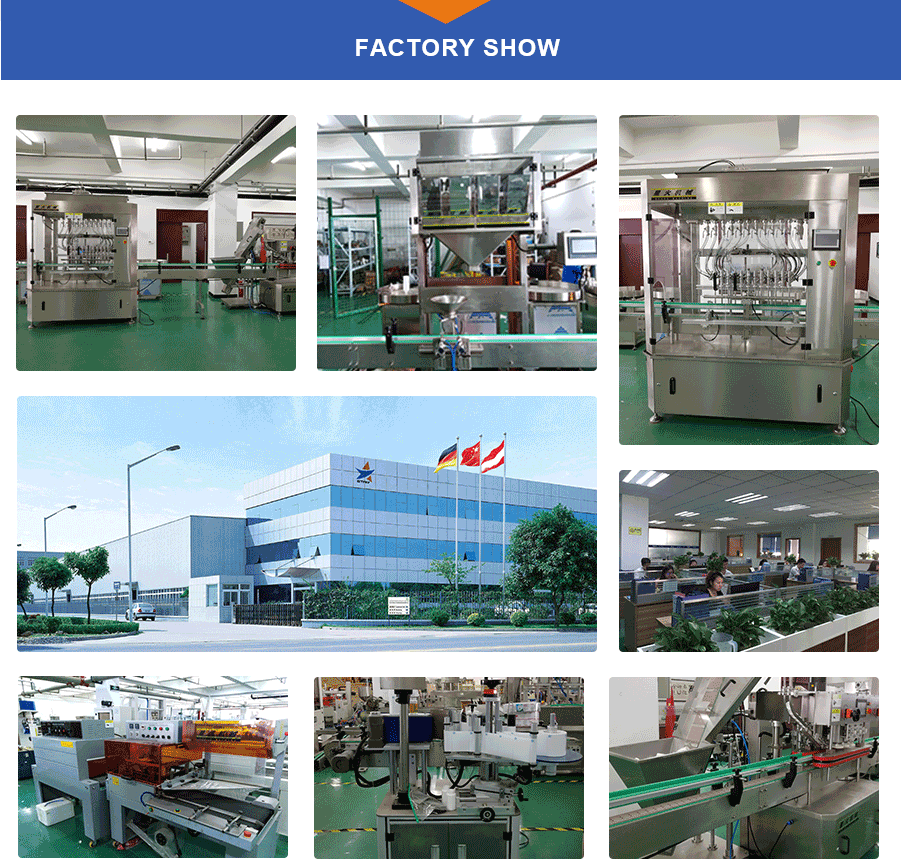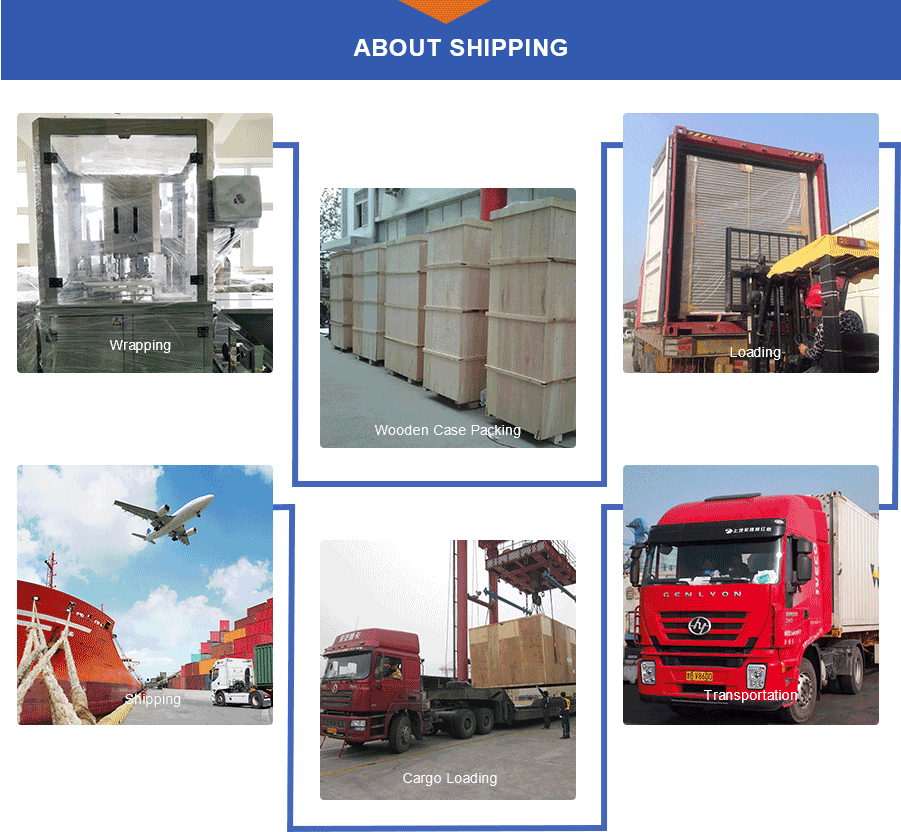 HENAN UNIQUE packaging machinery is produced by strict production control. The machine is of high quality. The after-sales service is first class and we will provide all-round tracking service.