DCS-2B-103 three heads cans automatic packaging machine is a high-speed, economical and practical automatic filling machine for powder and small particles. It can complete the can automatic positioning, filling and metering. He is filled with three screws. Head, a chain conveyor belt and a control box, using servo motor, PLC and touch screen control, easy operation and high stability. With the bottle machine, capping machine, labeling machine and other components to complete the filling line. It is suitable for packaging powders and small granular materials such as powders, small granules medicines, veterinary medicines, glucose, seasonings, solid drinks, toners, talc powders, pesticides.
Equipped device:
Anti-leakage centrifugal device, pneumatic valve device, dust removal device, cup holder device, online weighing measurement device
Packaging weight :10 - 2000g (transformation screw attachment)
Packaging accuracy: ≤ 100g, ≤±1.5%; 100 - 500g, ≤±1%; 500 - 2000g, ≤±0.5%
Speed: min. 70 cans/minute
Voltage: Three Phase 380V 50Hz
Overall power: 4.8KW
Total weight: 800kg
Machine size: 3750×970×2100 mm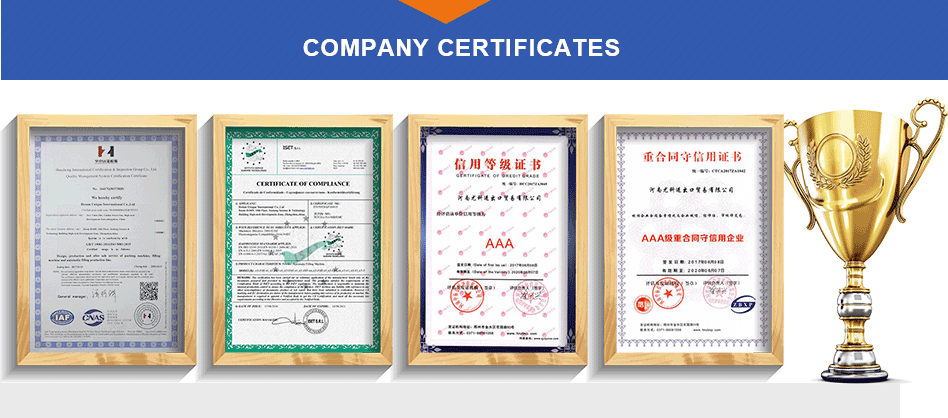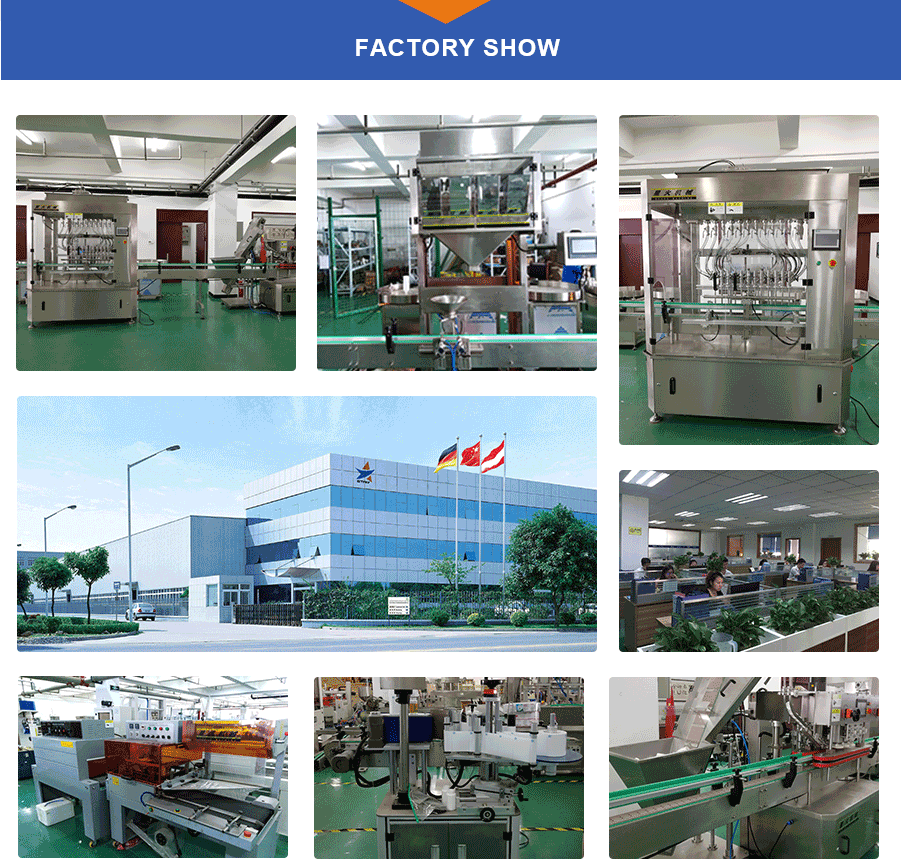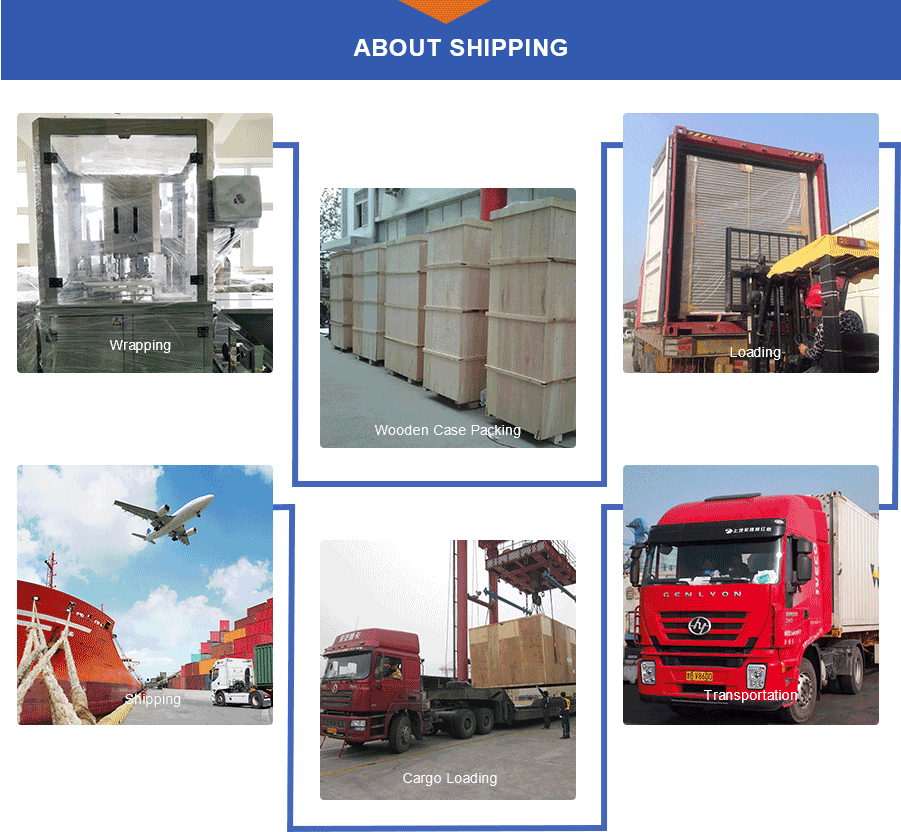 HENAN UNIQUE packaging machinery is produced by strict production control. The machine is of high quality. The after-sales service is first class and we will provide all-round tracking service.