ZX-F open bucket quantitative powder packaging machine is a high-end model of our newly developed semi-automatic powder packaging machine. The transparent glass material used in the upper part of the hopper of the semi-automatic powder packaging machine is at a glance. The top of the semi-automatic powder packaging machine adopts The 10mm thick stainless steel plate ensures that the hopper after it is filled with material is particularly stable and never deformed.
Open hopper replacement of different screws can be completed in only 2 minutes, and the bucket can be cleaned at any time to ensure that no dead corner, more in line with high-end food, pharmaceutical manufacturers requirements. High precision, one percent packing error; 20-50 bags per minute.
Large range of packaging: 5-5000g, just replace the screw and cup
Total weight: 185 kg, easy to move
Low power consumption: 0.9 watts per hour
Power: 380V and 220V optional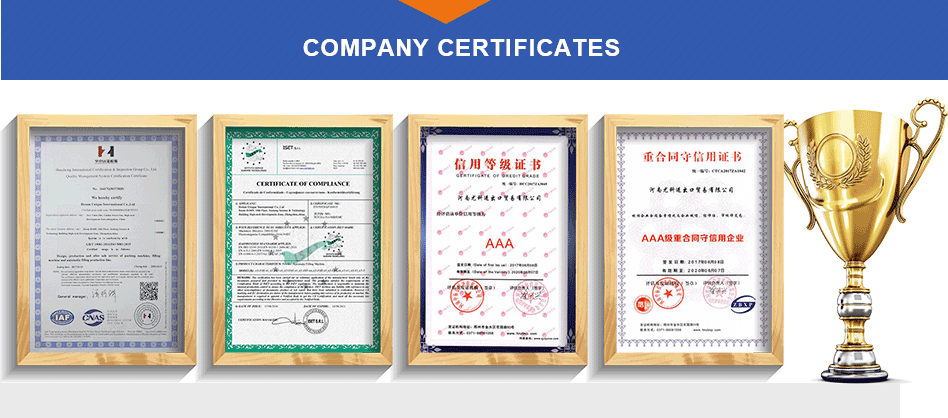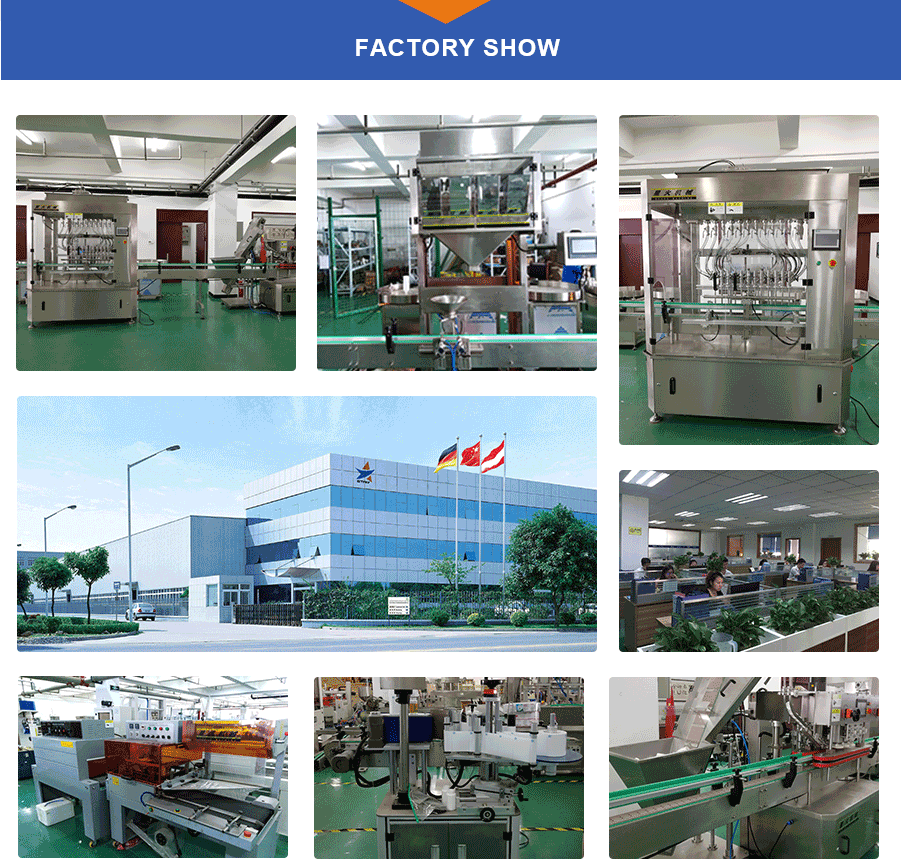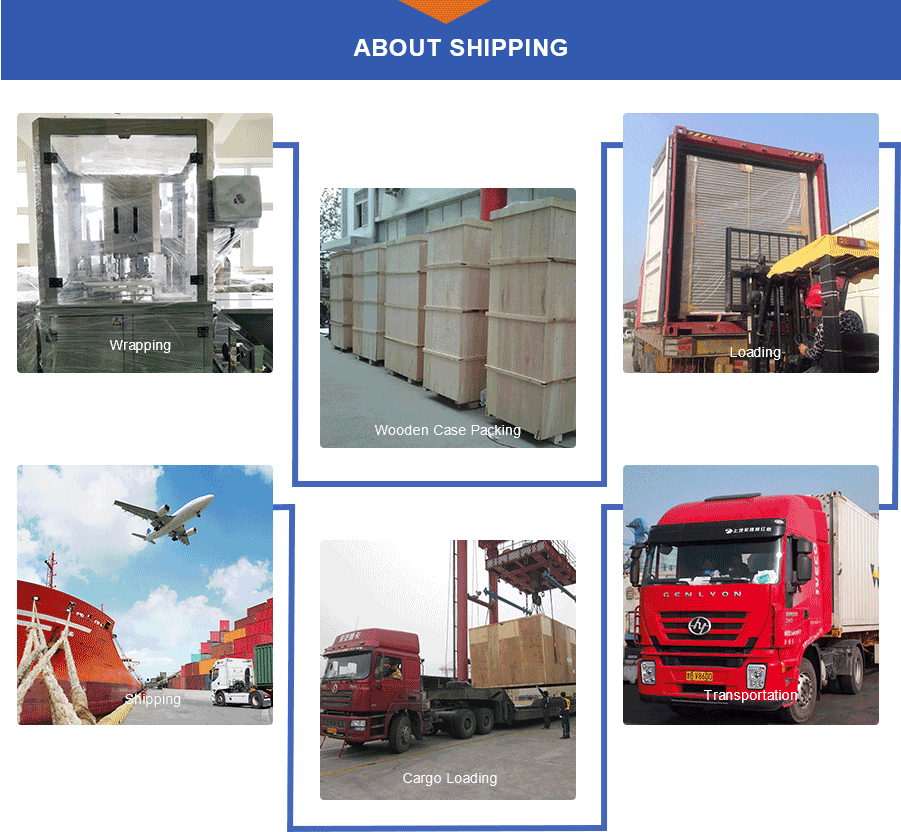 HENAN UNIQUE packaging machinery is produced by strict production control. The machine is of high quality. The after-sales service is first class and we will provide all-round tracking service.