FDT-01 automatic powder filling machine with chuck positioning is our company new designed powder filling machine according to new GMP standard. Its design is more reasonable, and solid. It can automatically complete can positioning, metering, and material filling. FDT-01 automatic powder filling machine is suitable for can or bottles powders/ particles filling like pharmaceutical powder, milk powder, rice powder, protein powder, solid drink, glucose.
Technical features:
1, Chinese and English LCD touch screen, PLC control system, work at a glance.
2. Use cans or bottles container; no can/ bottle, no filling, which can be equipped with automatic bottle inlet system
3. The structure and layout of the whole machine are reasonable, the variety of packaging is changed, easy to clean..
4, Using imported servo motor, fast speed, large torque, greatly improving the packaging accuracy.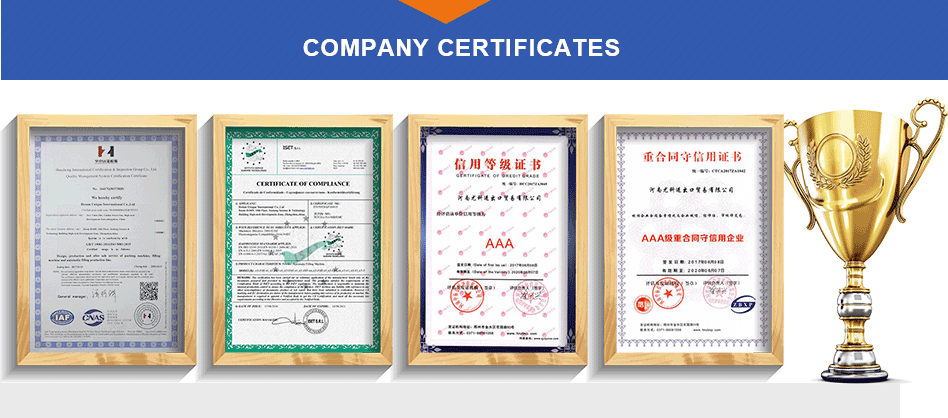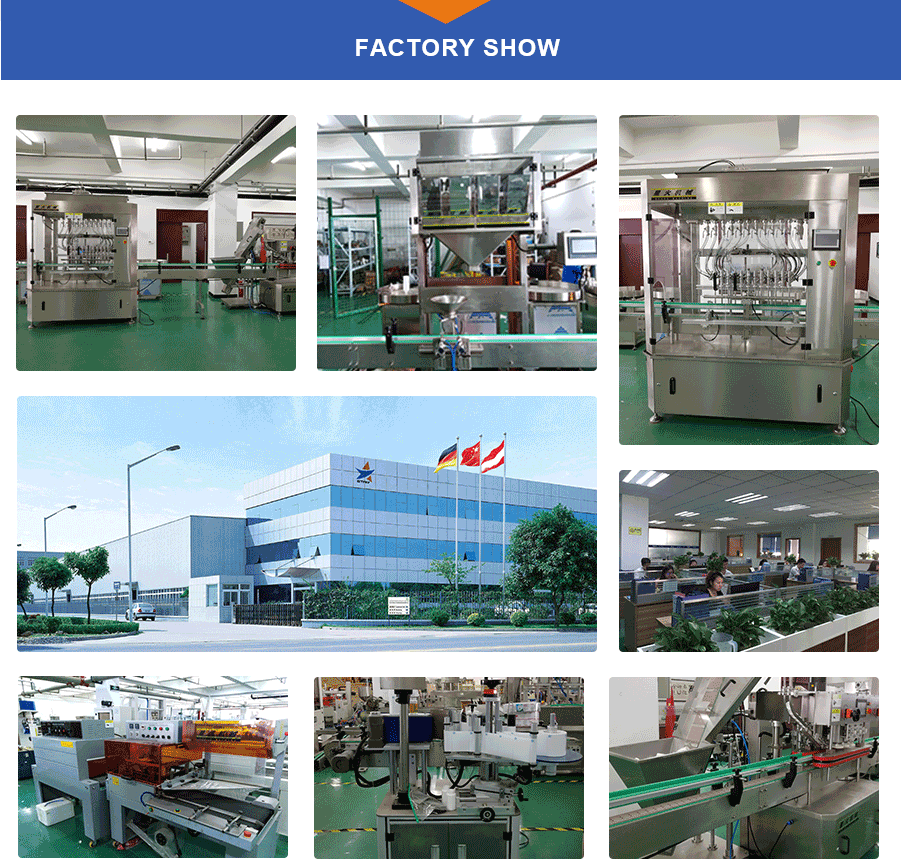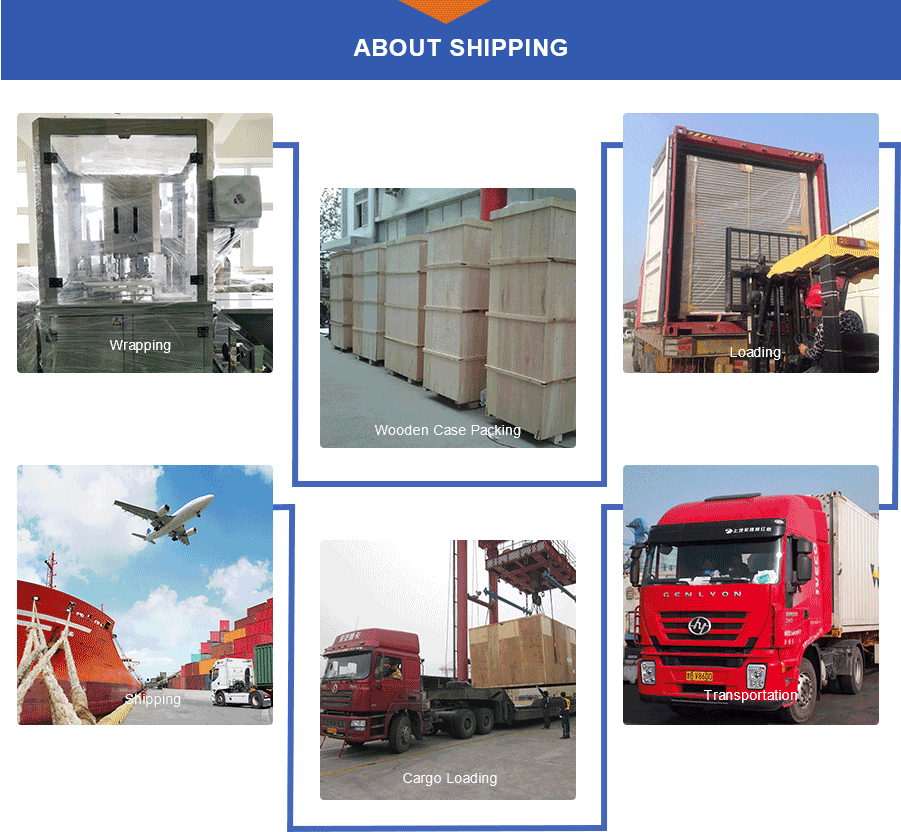 HENAN UNIQUE packaging machinery is produced by strict production control. The machine is of high quality. The after-sales service is first class and we will provide all-round tracking service.