Two head automatic seasoning powder can filling machine is specialzied in filling powder material like sugar, milk powder, seasoning powder, and coffee powder. This machine has two heads filling at the same time with high filling speed and high accuracy. Now Two head automatic powder can filling machine is one of our hot selling machine. Welcome to come and visit our factory.
Equipment advantages:
1. Double-head automatic seasoning filling machine is a filling equipment designed for powder and granular materials with poor flowability.
2. The machine adopts a unique design, with a high degree of automation, smooth and stable operation, high filling accuracy, and beautiful appearance.
3. Adopt imported vitality parts and PLC control. Others also use high-quality configuration devices.
Filling samples
Technical Parameters:
Applicable can size: diameter: Φ73~Φ153mm; height: 80~250mm
Production capacity: max. 60 cans/min
Machine power: 5.2kw
Filling weight range: 50 to 2000 grams
Filling accuracy: ± 2g
Machine weight: 2.0T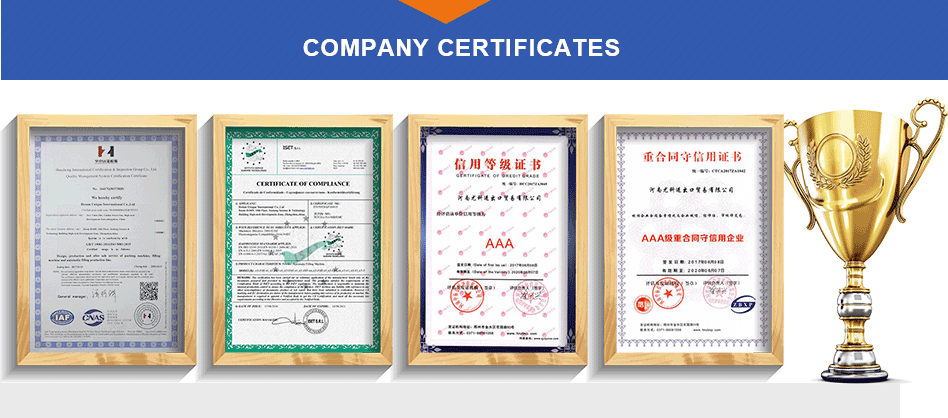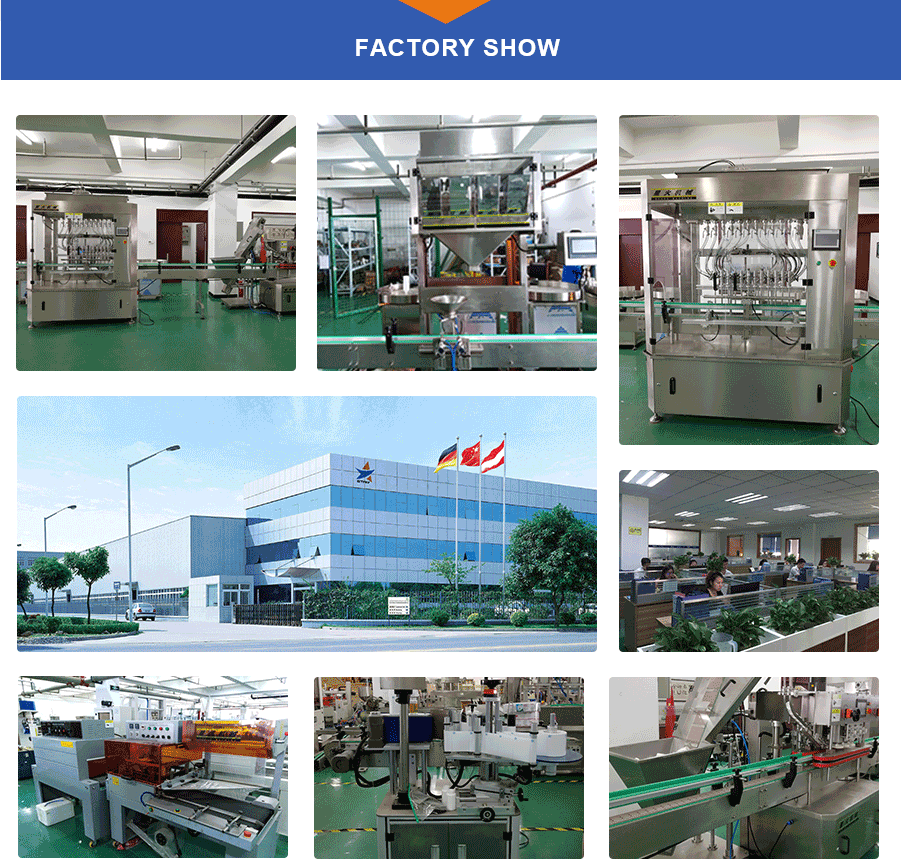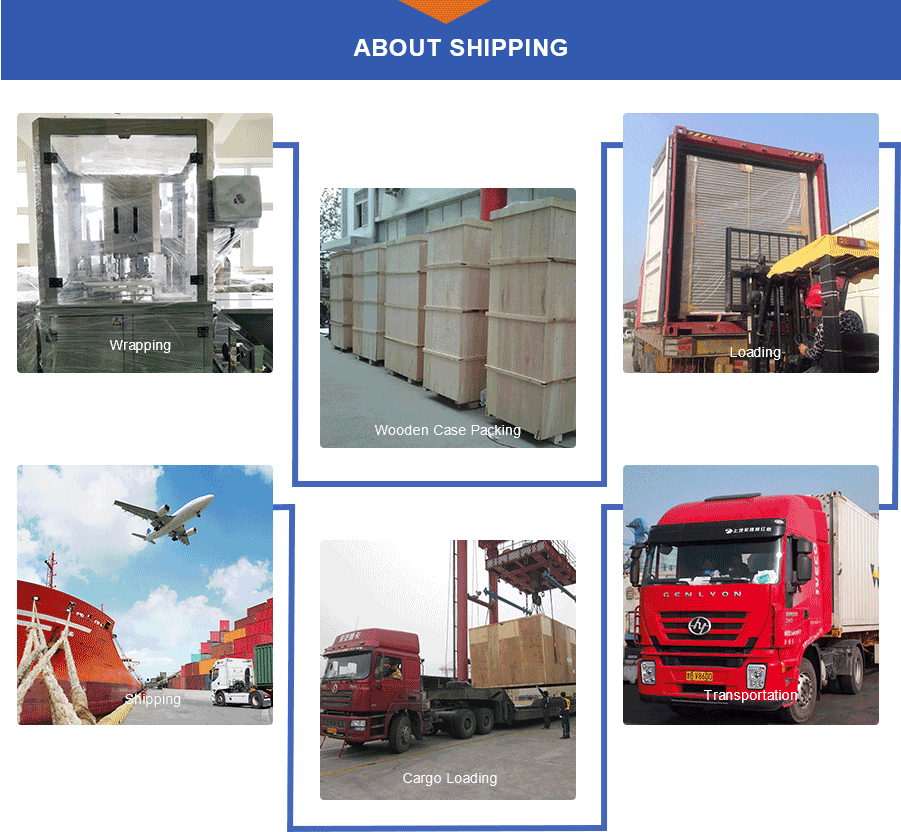 HENAN UNIQUE packaging machinery is produced by strict production control. The machine is of high quality. The after-sales service is first class and we will provide all-round tracking service.