DGS-10F quantitative powder packaging machine measuring scope ranges from 2kg to 10 kg. It can pack 3-10 bags in one minute. This series of machine are new generation of intelligent electronic weighing packaging machine developed by our company. It has the characteristics of reasonable structure, stable operation, convenient operation and high weighing accuracy.
The host uses two speeds, fast and slow, to feed faster. Advanced digital frequency conversion technology, sampling processing technology, anti-jamming technology, and automatic error compensation and correction, suitable for quantitative packaging of powdery, granular, and sheet materials. DGS-10F quantitative powder packaging machine is widely used in food additives, chemical raw materials, flour, milk powder, starch, sugar, chicken, monosodium glutamate, seeds, rice additives, fertilizers, feed, plastic powder, new building materials and other industries.
All stainless steel production process
Electronic screen, PLC control technology, simple operation
Independent suspension sensor, stable signal transmission, ensuring weighing accuracy
Infrared sensing, two-speed feeding system, high weighing accuracy
Broken arch motor is installed in silo to loosen the material during screw conveying
Ring-shaped bagging mechanism ensures tight sealing between the bag and the material outlet, reducing dust spillage
With the feeding machine, conveyor, and sealing machine suitable for automatic control, improve efficiency and reduce labor intensity
The main technical parameters:
Model:DGS-10F
Applicable materials Powder, mixed materials
Measuring range: 3-10 kg
Packaging accuracy: ±0.2-0.5%
Packing speed: 3-10 bags/min
Feeding way Single spiral
Air pressure: 0.4-0.6Mpa
Air consumption: 1 m3/h
Voltage/power: 380V/1.5KW
Dimensions (mm) 600×1400×1800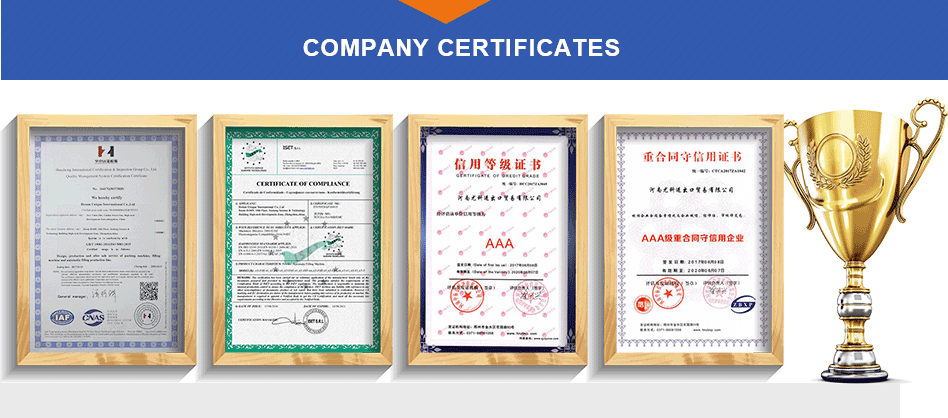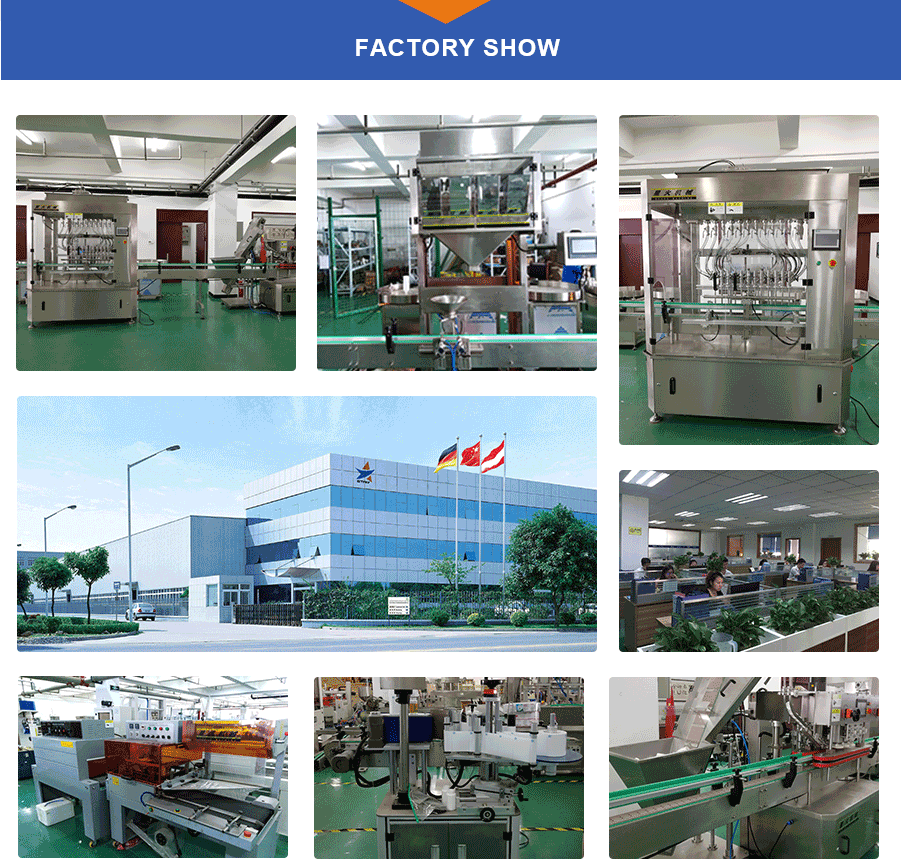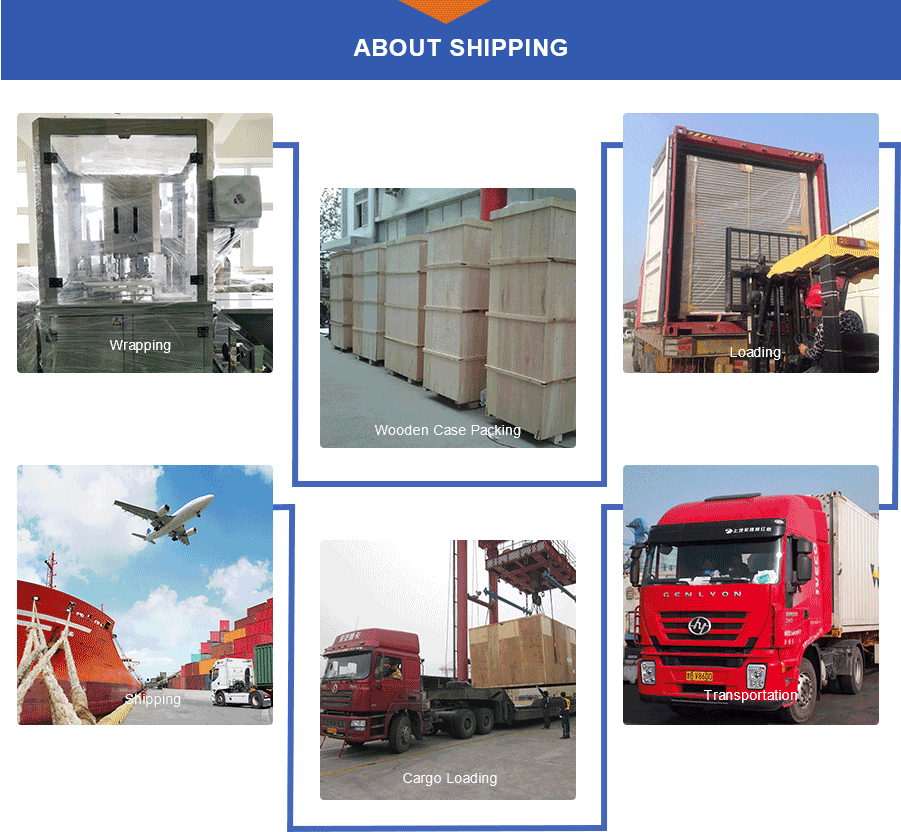 HENAN UNIQUE packaging machinery is produced by strict production control. The machine is of high quality. The after-sales service is first class and we will provide all-round tracking service.